2020.12.11 Fri
Tuesday, December 15, 2020, 9:00 a.m. – Website Maintenance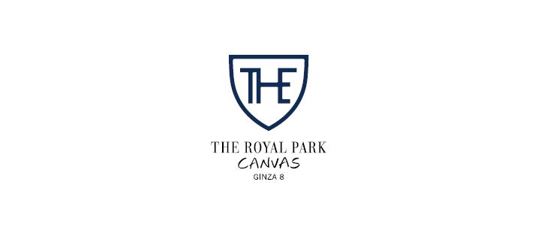 Thank you for your continued patronage of The Royal Park Canvas Ginza 8.

Please be advised that the following website maintenance is scheduled.
Please note that during the maintenance, you will not be able to browse the hotel website and will not be able to make reservations on the website.

Maintenance period
December 15, 2020 9:00 - 12:00 (Japan time)

Please note that the maintenance time of the website is subject to change. We apologize for any inconvenience this may cause and thank you for your understanding.