2020.05.20 Wed
MUSE DESIGN AWARD 2020 : Two awards have won from The Interior Design Category.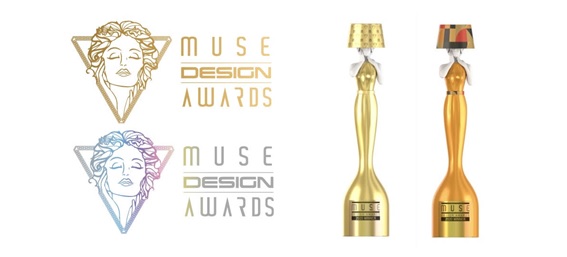 It is our honor to announce you that The Royal Park Canvas – Ginza 8 received two awards from the Interior Design Category in MUSE DESIGN AWARDS 2020.
Awarded category: Platinum (Sub-Category: Hotels), Gold (Sub-Category: Hospitality)
Interior Design: Kenji Muro, Senior Managing Director, Garde Co., Ltd.
We are only hotel in Japan to award in these Sub-Categories, and elected from 50 countries and 3820 designs of candidates.
MUSE DESIGN AWARDS competition was created by International Awards Associate (USA), to answer a need for nurturing and promoting the designing "muses" that push the evolution of design to the next level.
※MUSE DESIGN AWARDS URL: https://design.museaward.com/index.php