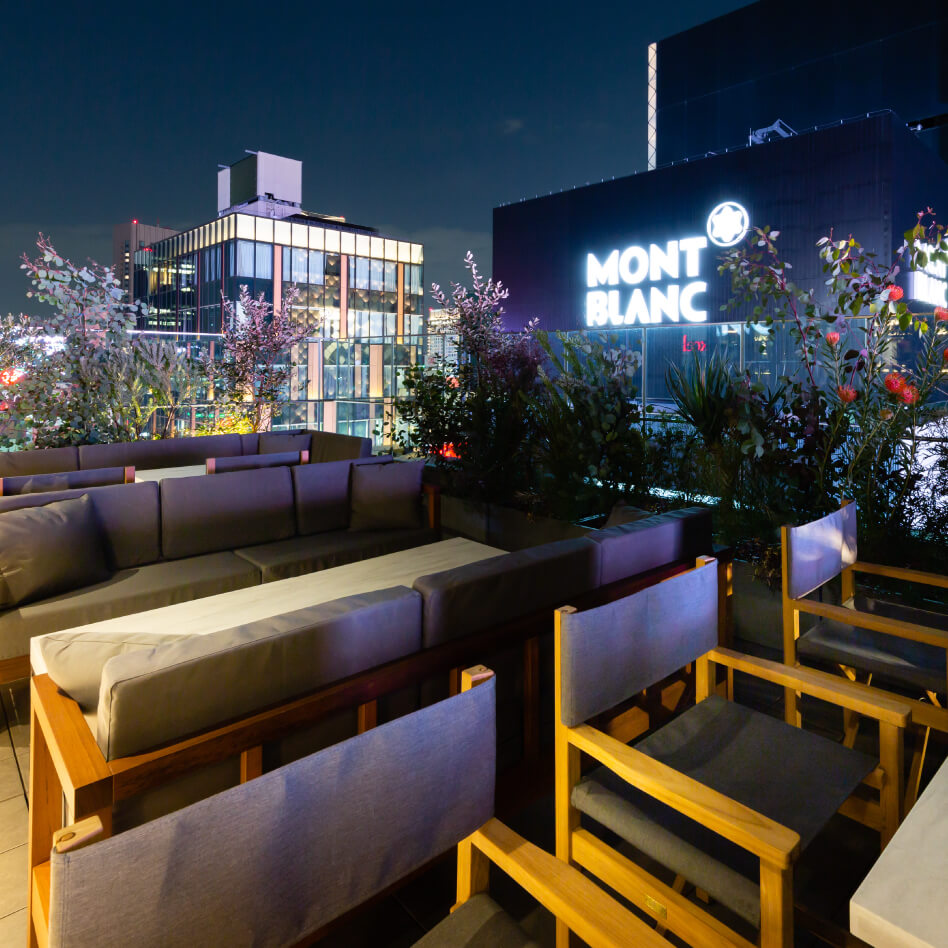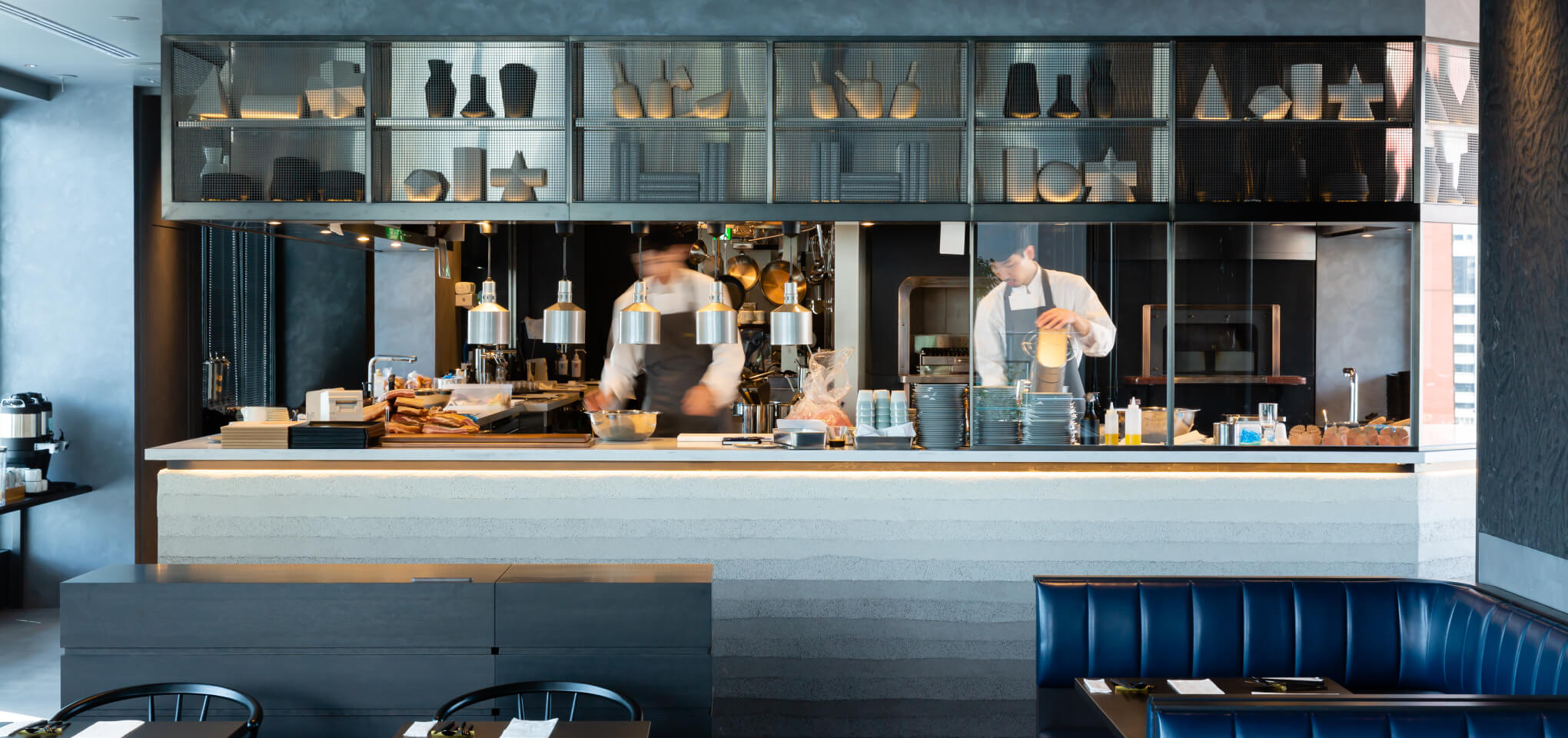 "An experience and memory of a restaurant, served as one works."
Enjoy Ginza from our private 14th floor terrace from our Restaurant "OPUS". Open all day. With a menu designed to accomodate every taste, Opus offers artwork-like dishes with Japanese and modern inspiration.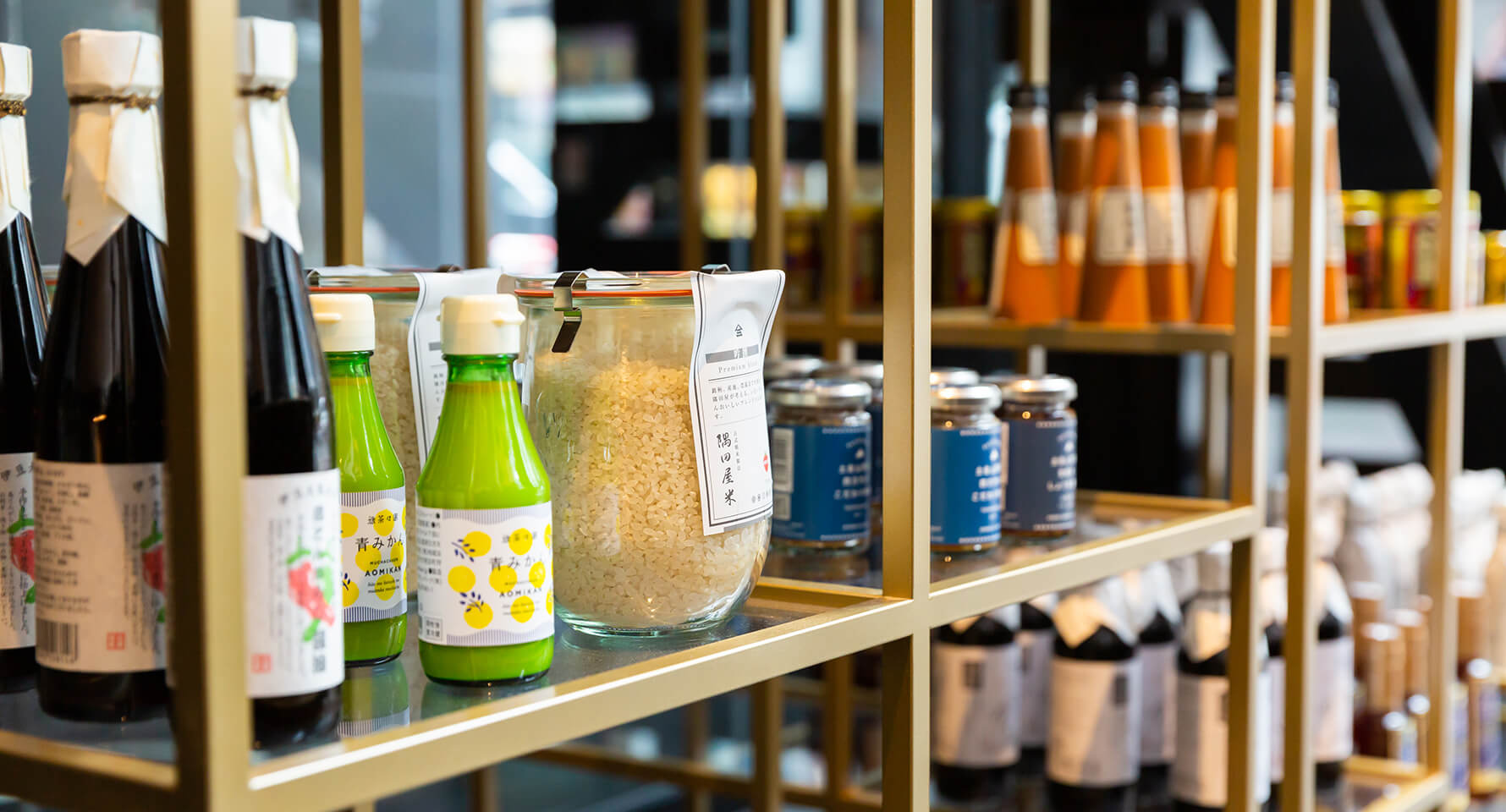 Experince the lure of Tea to the fullest in the hands of experts. Complete with sweets, Saryu TEA SALON is your desitination for original mocktails and tea cocktails. With a close attention details of design, we also sell bottles of original juices and teas not unlike a grocery store that are perfect for gifts.