「レストランでの体験が記憶にひとつの作品として残るように」
日本的かつ現代的なエッセンスを織り交ぜていくことで、アート作品のような芸術的なメニューを味わえる、銀座の眺望が楽しめる専用テラスも併設した、オールデイダイニング「オーパス(Opus)」。
葉の魅力を存分に堪能できる鮮やかでユニークなモクテルやティーカクテルを、お茶菓子と一緒に楽しめるティーサロン「サリュウ(SARYU)」ボトルという一つのアイテムに詰め込んだデザインにこだわったティーやジュース、グローサリーやギフトアイテムをセレクトできるボトルショップを併設。
「仕掛ける」から「紡ぐ」へ。
「仕掛ける」それがCanvas Ginza 8 のテーマ。今回ホテルに展示されるアート作品は日本、ヨーロッパ、アメリカ、南米出身のアーティストによるもの。ぞれぞれの作品が、見る側の目や耳に「仕掛け」る。そして、そこから生まれる作品との対話を、別の場所に持ち帰り、ホテルの中だけでは終わらない物語を紡いでいってもらいたい。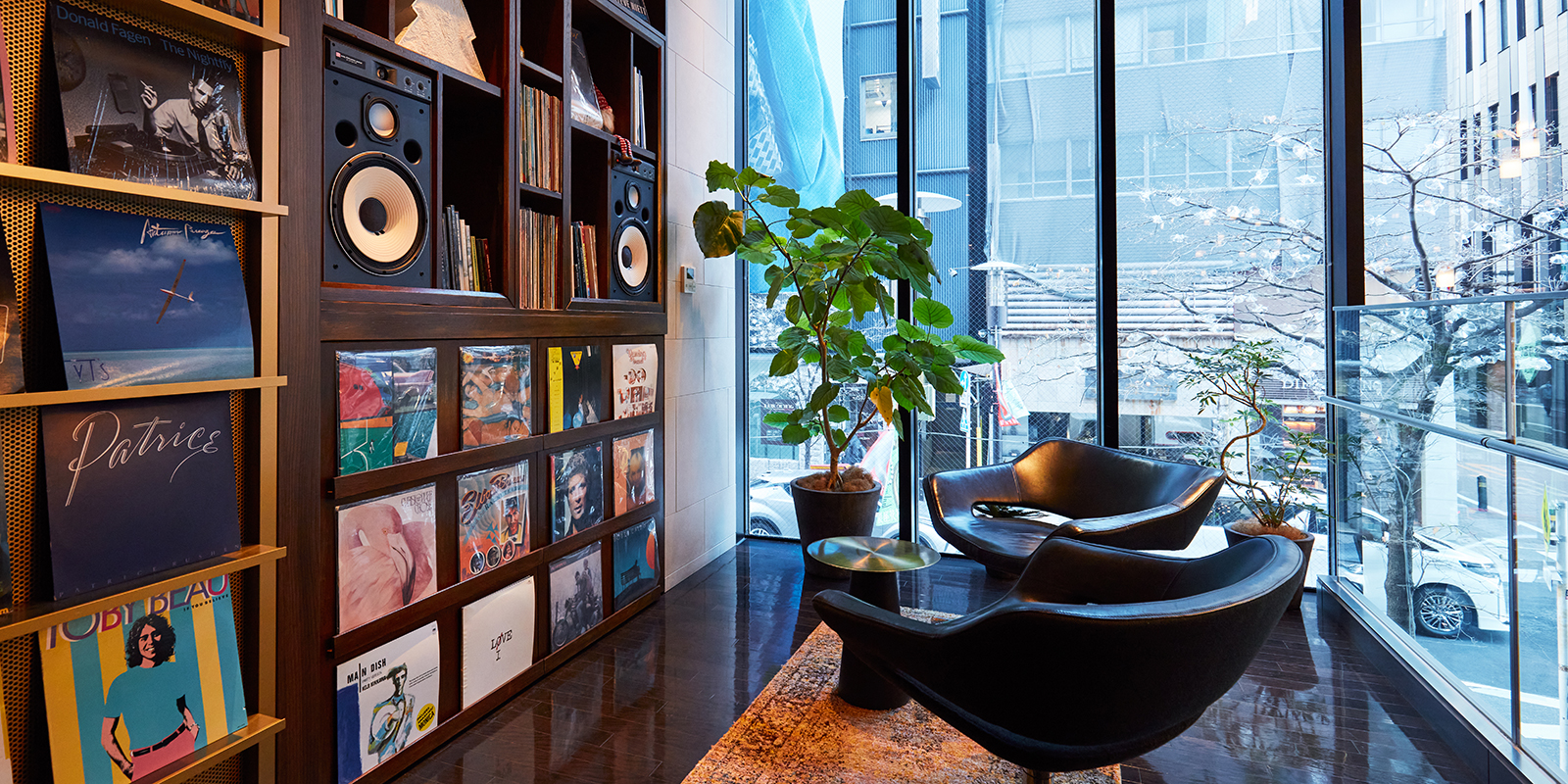 A collection of records selected by our staff our guests can listen to.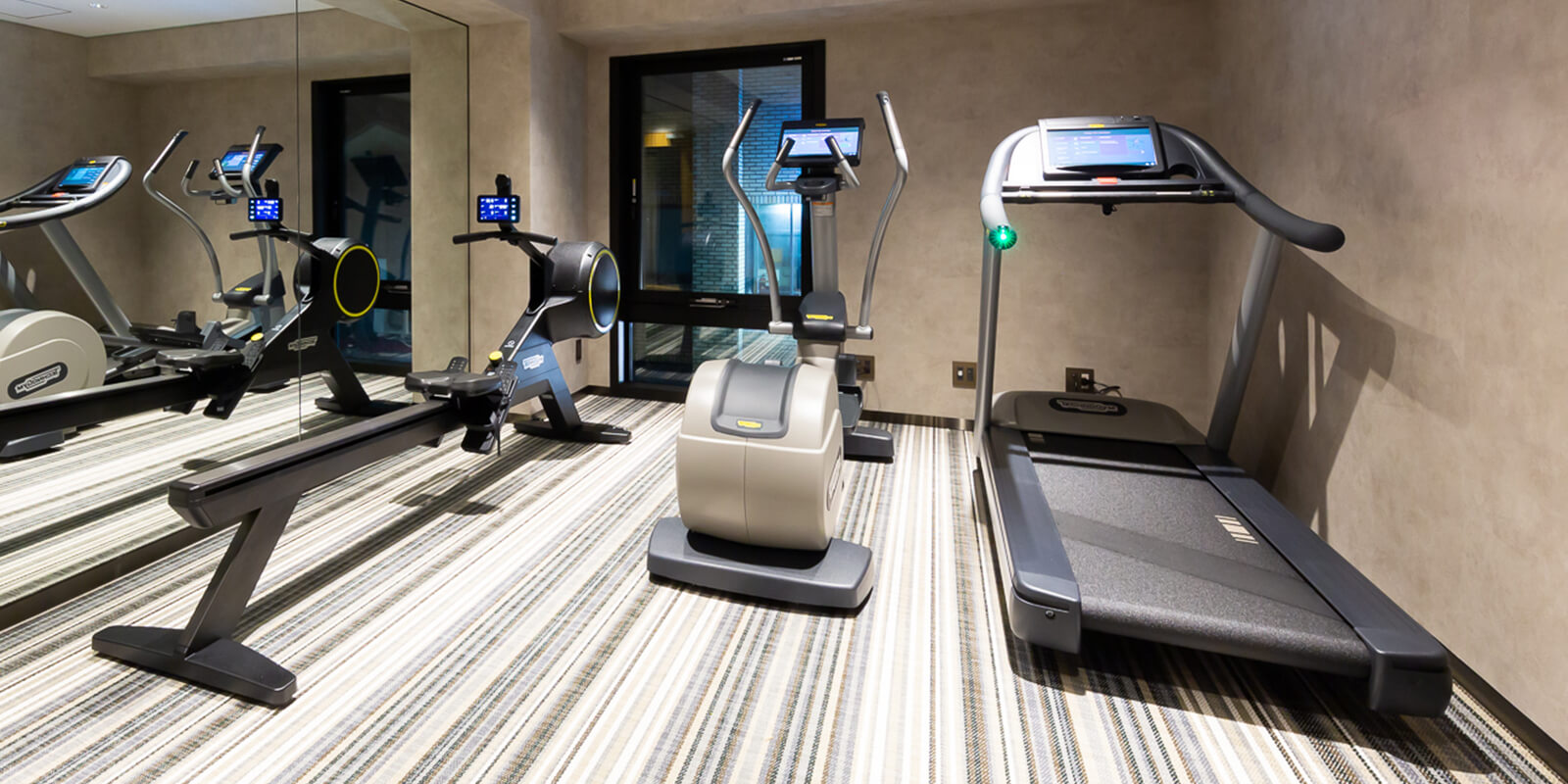 For our active guests, but also open to those who maybe want to get started or try some thing new.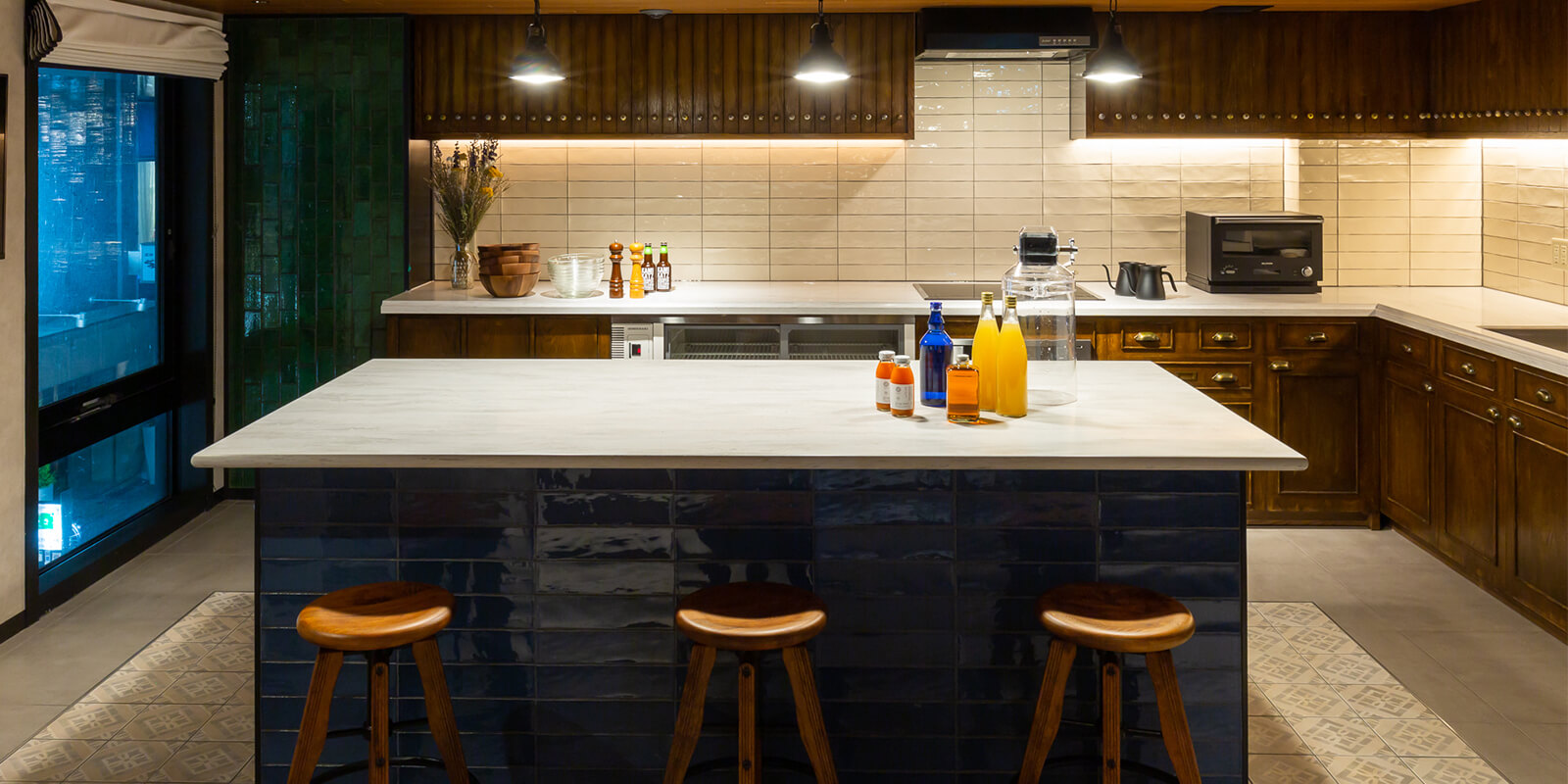 CANVAS KITCHEN is an innovative kind of meeting space for our guests to share.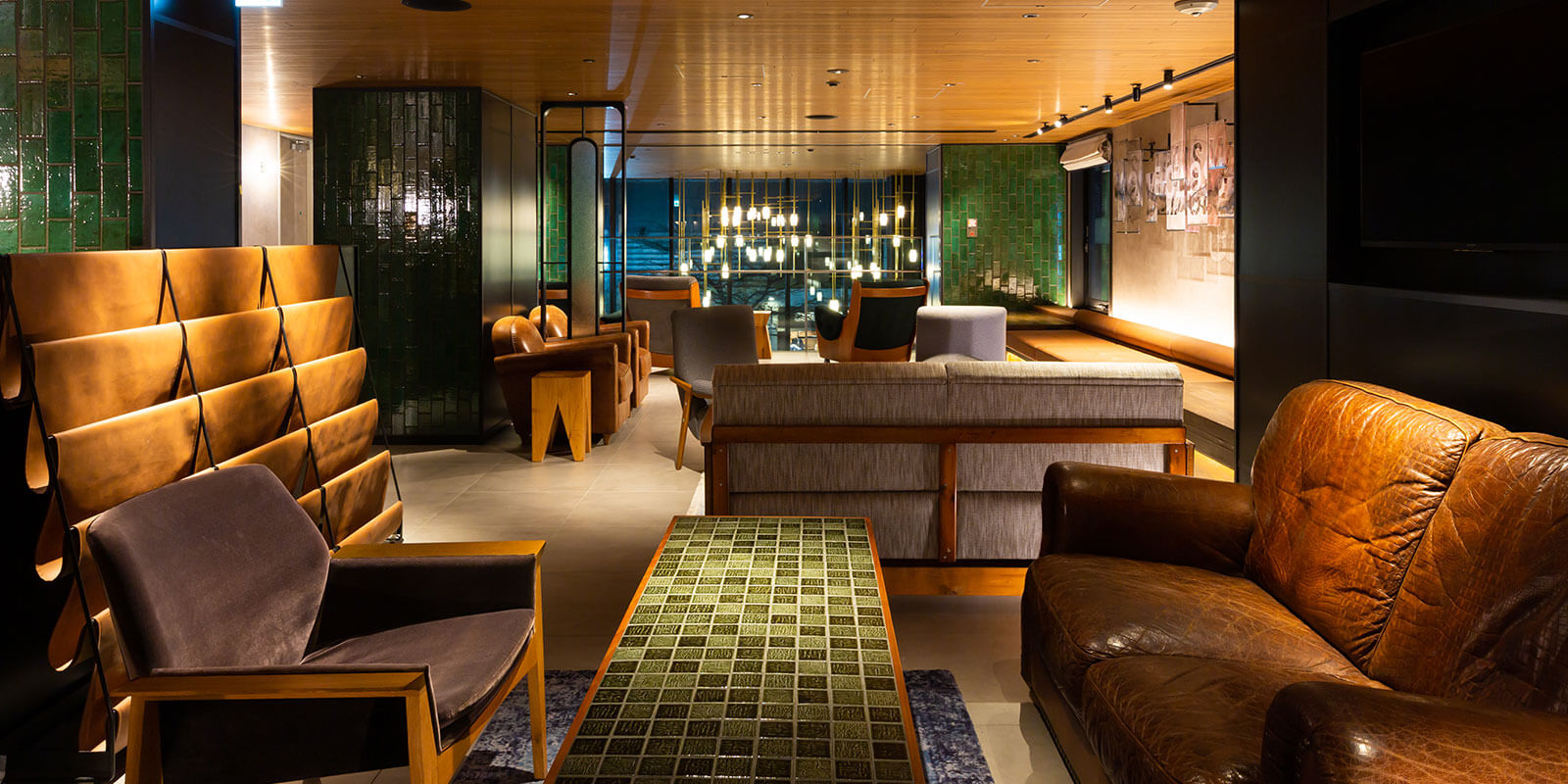 THE CANVAS LOUNGE, where new ideas, experiences, and conections are born. Different events to attract different lifestyles to interact in an innovative environment. This is CANVAS LOUNGE.