2020.07.21 Tue
Royal Park Hotels' Water-sprinkling Project 2020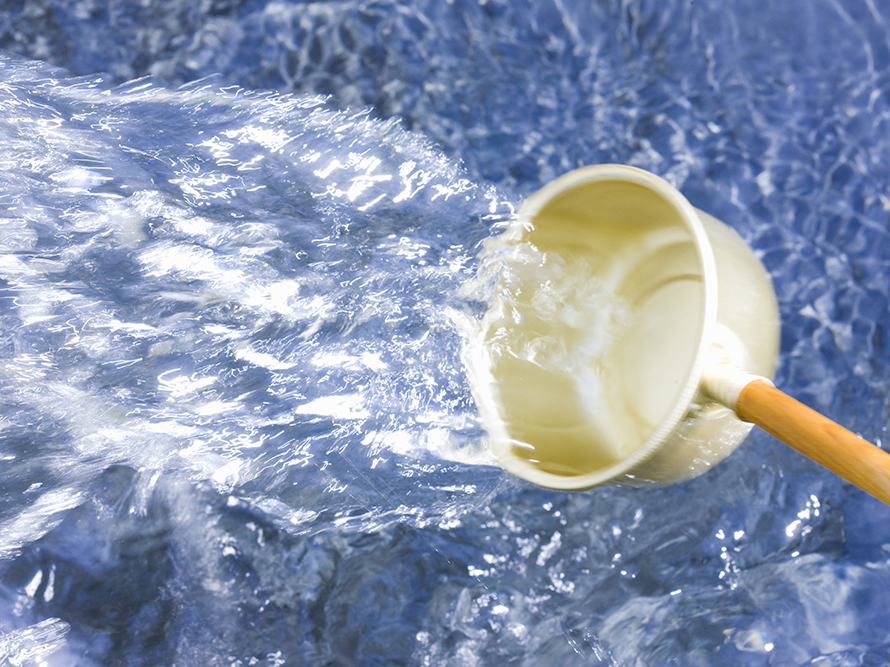 The Royal Park Canvas – Ginza 8 will be sprinkling water to bring in the cooler air, an old-fashioned practice that has been practiced for many years in order to "welcome our guests in a cool, refreshing space" during this hot summer.  The Group aims to contribute to the global environment by combating heat through water sprinkling.


Period: Wednesday, 22nd July, 2020 to Sunday, 23rd August, 2020
Time: 16:00-17:00 (tentative)
   *Canceled in case of rain
   *Period and time are subject to change.
Location: The Royal Park Canvas – Ginza 8, in front of the main entrance.


This water-sprinkling project 2020 is being implemented at 13 Royal Park Hotels.